Here are some things I'm loving this week! They're mostly fashion related this week, be aware!
This picture (and the gown!)
The backgrounds used in the Red Valentino Spring13rtw collection
The Rachel Antonoff Zooey Heart dress
This "Not A Hater" top from Modcloth!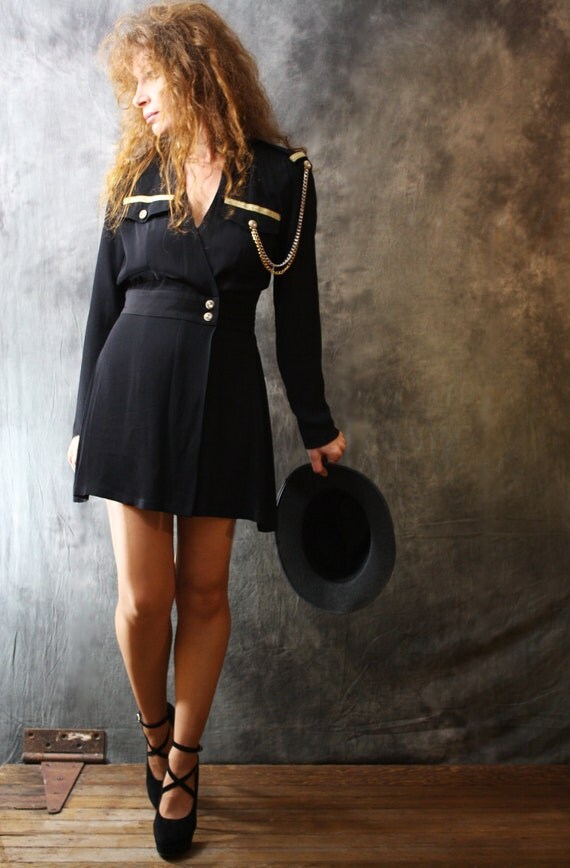 This vintage military romper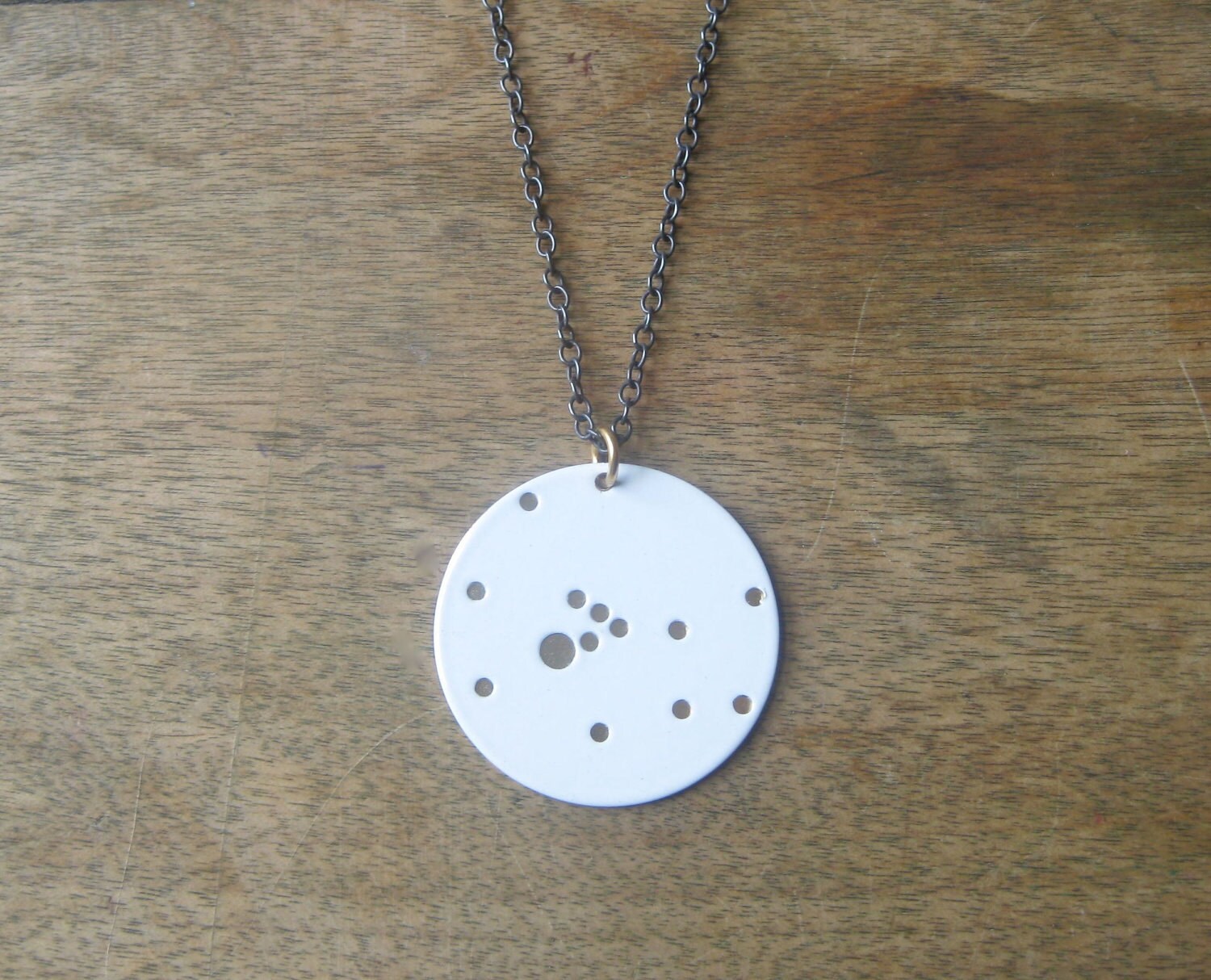 This Taurus constellation necklace (How cute?!)
They have all of the zodiac signs, mind you.
How perfect are these shoes for the holidays?
The most amazing bootie I've seen all year!
Check out everything Lady She'k has to offer. I freakin love them.
AND LAST BUT NOT LEAST:
Long nights playing Halo 4. This blog and the opportunities that are starting to come to the surface. Hope that we get a puppy around Christmas. Thanksgiving soon! Shopping with my mom. Shopping period. Getting enough sleep. American Horror Story! The League- sooo funny. Smart Water. Writing two posts a day.
What are you loving this week?
All pictures link back to their source